How Do We Handle Your Privacy and Protect Your Data at Streamate?
Nowadays, there are many dangers lurking on the internet, and registering your personal data with any website might make you a bit worried. At Streamate, whether you're a model or a client, we care for your peace of mind and we want to let you know that your data is safe with us. We put great emphasis on data protection and privacy. Here is what you should know about how we handle personal data and how we protect your privacy.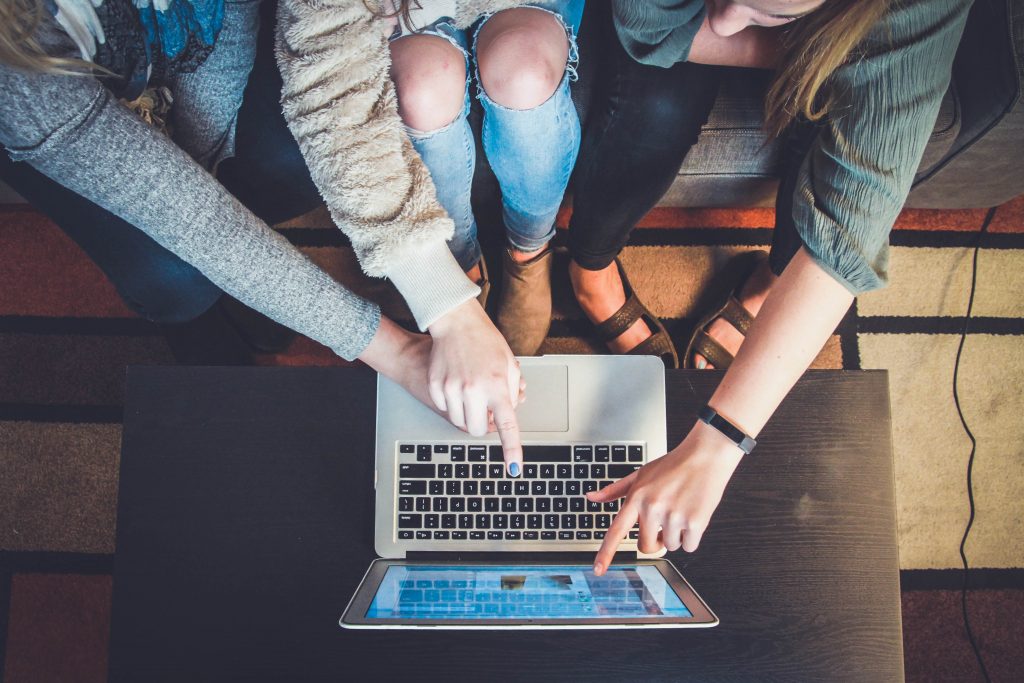 What kind of information is being collected by Streamate?
There is a variety of data our website collects in order to improve your experience such as information related to your devices (computers, mobile phones, tablets, etc.), information related to your location, or data collected from the Cookies used by our websites, which are divided into different categories. All the data we collect to improve the navigation on our website is confidential, safely stored, and used for the sole purpose of improving our platform's performance.
Why does Streamate collect certain personal details?
We need to receive and verify certain personal details from each user who creates an account on Streamate. This personal information is necessary so that we can make sure that the person who created the account is indeed the person who is logging into our platform and uses our services.
This is available both for models and clients. If you're a model, it's also essential for us to check your identity before we can send you any payments.
Does anyone else except for Streamate have access to the data you register on Streamate?
On Streamate, all your personal data is protected. We will not share your personal details with third parties. We take the protection of our partners very seriously and we use robust technologies to secure our website and protect all the sensitive information we store.
Can I access or remove the personal data I shared with Streamate?
After you create an account with us and you share personal information with us for this purpose, you are fully entitled to access your personal data at any time.
Your personal data can also be removed and deleted upon request. However, please keep in mind that if you make such a request, your data will still be retained in our records for a certain period of time base on the applicable laws.
Do I need to show my face while I'm camming on Streamate?
Showing your face while communicating with someone on Streamate can make the whole experience far more engaging. Models who prefer to show their face, and therefore interact in a natural and friendly manner with members, are those that earn the most. However, it is not mandatory to show your face on camera if you don't want to do this.
As a model, can I prevent my account from being accessed from certain countries or regions?
Yes, you have the chance to block people from certain regions or countries from seeing your model account. You can easily implement this setting from your account and prevent your room from being visible for users coming from that area.
If you have any other question regarding your personal data and how we process it on Streamate, do not hesitate to contact us!