How Proof of Address Works on Streamate
If you decide to join Streamate and open a model account with us, there are different standard processes you have to familiarize yourself with. One of them is the proof of address verification step. Learn how to carry out this process and why it is necessary to do it in order to get paid for your shows.
Whether you work as an individual model or you collaborate with a studio, this process is mandatory. Streamate has to check the proof of address of both individuals and studios to be able to send payments.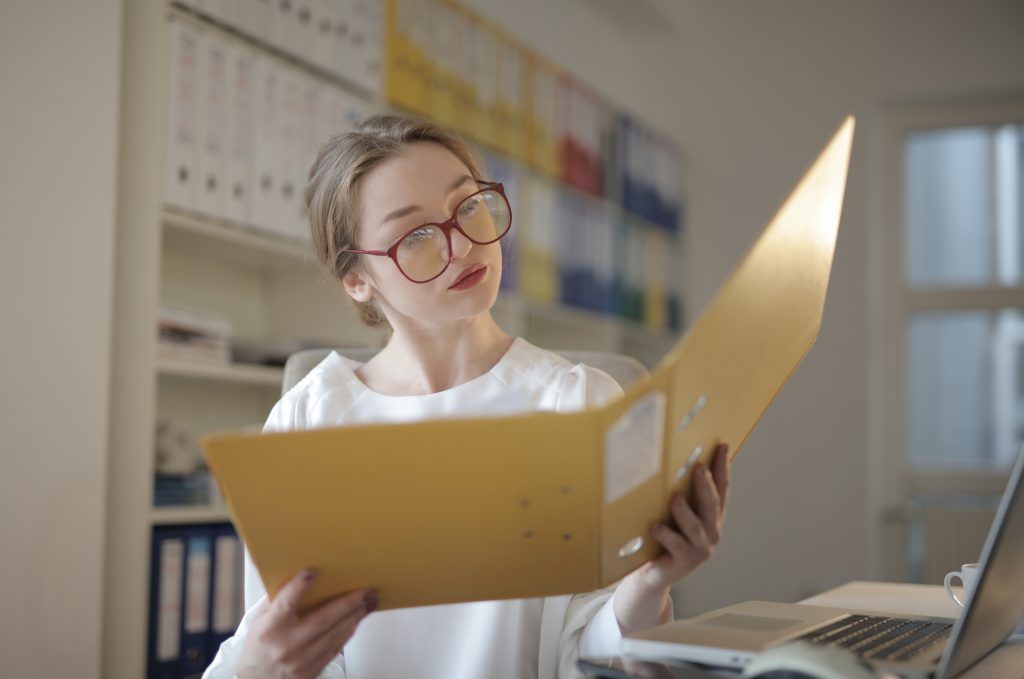 What is proof of address?
Proof of address or POA is a mandatory verification procedure all our models have to go through in order to be able to receive money from Streamate. This process involves providing us a valid proof of address that we have to verify in order to ascertain your identity and be able to send you payments.
Why is proof of address necessary?
POA is a common verification procedure these days. It helps financial institutions that are in charge of payment procedures confirm the identity of a person, which enables us to safely send payments to the respective persons.
What documents do I need to provide for POA?
There are multiple types of documents you can provide for this purpose:
utility bills (electricity, gas, water, internet, etc.)
phone bills
bank statement issued within the last 90 days
The address specified on the proof of address needs to coincide with the one you registered on Streamate when you created your account. Moreover, the name of the person specified on the POA should also be the same as the one under which the model's account is registered.
What happens if I don't complete the POA process?
If a model fails to provide proof of address, Streamate will not be able to transfer the due payments to that model. However, these payments will remain in the model's account and he or she will be able to receive the due amount after the POA process is completed.
Where can I see if I completed the POA process?
If you want to check whether the POA step was completed or not for your account, log into your account, go to the upper part of your dashboard and you will see if there is a notification in this regard.
Bottom line:
POA verifications are necessary in order to meet international KYC (Know Your Customer) financial guidelines. This process is important as it enables us to make sure payments are sent to the right people. Moreover, it also allows us to maintain good relationships with our partners and be able to provide more payment options in the future.