How to behave in free chat on Streamate
If you're new to Streamate, or you consider becoming a model, there are several basic things you should know about the free chat. In this post, we are going to walk you through some of the main aspects related to how you should behave in free chat.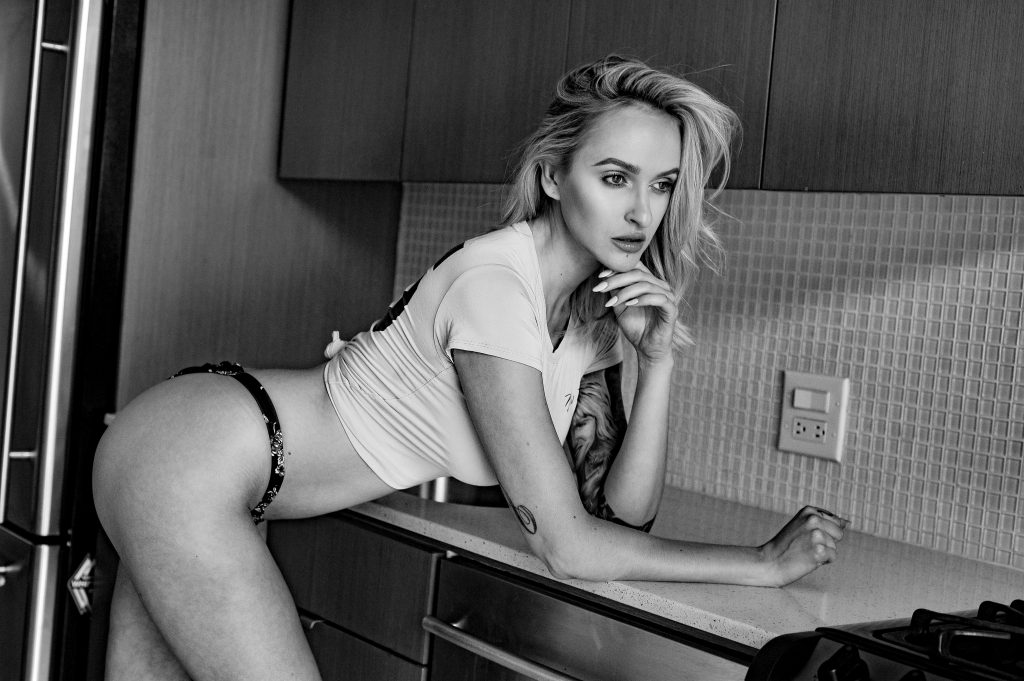 What does free chat mean?
On Streamate, there are 4 types of shows:
Private shows – paid shows where more than one user can join in
Exclusive shows – these shows are available only to one user
Block sessions - where a discount is available
Gold Shows - which are special show
If a model is not engaged in one of these shows, it means that he or she is in "free chat". Free chat is the place where all users can see and talk to models by texting.
Basic rules to follow in free chat
One of the main things you should know about the free chat is that here, it's not allowed to perform any explicit shows or show nudity below the belt level. To learn more about this rule, you can check the code of conduct.

Once a model starts streaming for the first time, his or her room will be empty. However, this doesn't mean that nobody is watching!

In free chat, your room can be viewed by potential members. Users who haven't logged in yet or do not have an account might be watching as well.

By hovering the mouse over a model's room, users can see these performers live even before the users actually enter into the chat room. It's important to always be aware of this fact.

While in free chat, it's essential for the model to be active and engage users by addressing them directly by using their nicknames, teasing them or using humor. Models should try to convert those users into payers as soon as possible!

Another important strategy is to keep looking at the camera while speaking to users. This helps create a stronger connection and offers clients a personal experience.

Having a creative and considerate approach is also extremely useful. If a user enters a model's room, it means he already likes that model. For this reason, the model should try to be kind with that person, pay attention to them and avoid distractions. By surprising users in creative ways, either through their look, their show or their ideas, models will boost their popularity and earnings!