The Advantages of Becoming a Cam Model
Whether you're a new model or you've already been camming for a while, it's always good to take a moment every now and then and think about the reasons that made you choose this line of work. Being a cam model is interesting, to say the least. This job helps you boost your confidence and work on your personal growth by interacting with different people worldwide. But there are also plenty of practical advantages in working as a cam model. Let's explore them.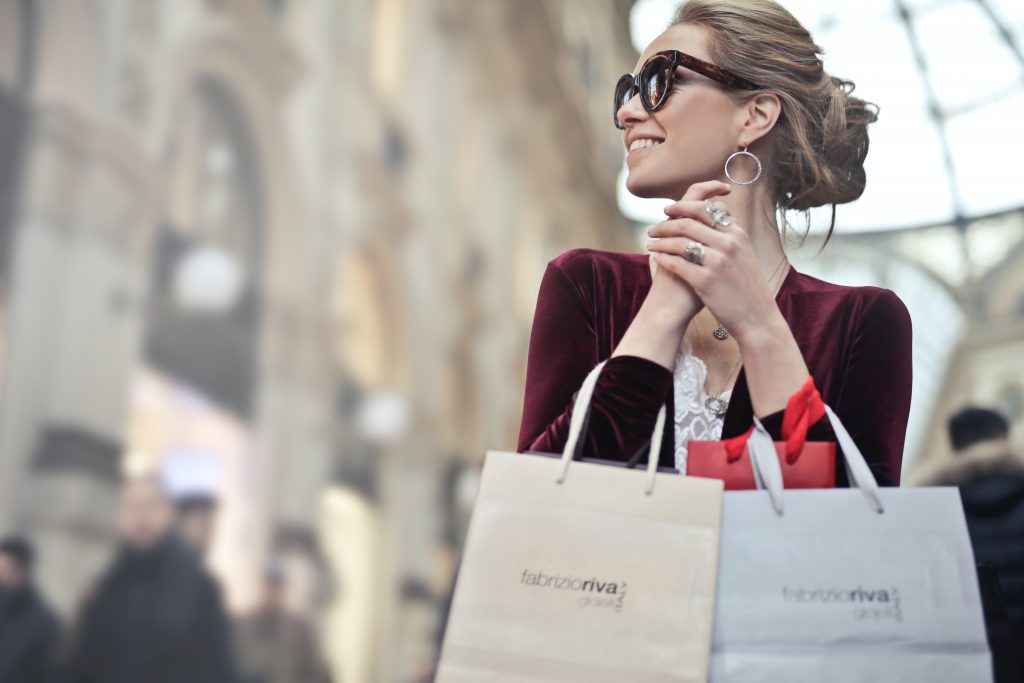 Schedule
Very fewjobs are as flexible as camming in terms of schedule. Even if you work remotely or you're a freelancer, there are always deadlines and customers or colleagues you depend on. As a cam model, on the other hand, you've got full control over your schedule. You simply log into your account at any time of day or night and start making money. You don't need to stick to a fixed work schedule, and you can work from any place. Moreover, there is no dress code, no need to commute to work, and most importantly, no boss! You are in complete charge of everything!
Of course, this comes with responsibility, as your success depends on your commitment.
Money
Cam models have the possibility to earn significant amounts of money, simply by interacting with people. If you're open-minded, you've got an easygoing personality, and you love meeting new people, this job can help you make the money that will secure your financial independence and help you fulfill all your dreams. But again, remember that you have to be truly dedicated to your work, pay close attention to your fans, respect them, and nurture your relationship with them.
Passive income
On Streamate, you can have passive sources of income, which means you can make money even when you're not actually working. As a cam model, you have the possibility to sell your content such as photos or videos and earn money 24/7, even when you are sleeping!
Personal development
Other people pay a lot of money to attend or buy courses on personal development. As a cam model, you'll see that the type of personal growth everyone wants to achieve these days comes naturally, by interacting with many people worldwide. This enables you to learn more about different costumes, cultures, and personality types. All these will help you become a more flexible, understanding, and experienced person. It will also help you learn more about yourself and boost your self-confidence and self-esteem.
Independence
Last but not least, by putting together all the previous benefits, we can only conclude by saying that one of the main benefits of being a cam model is independence. This domain allows you to work anywhere, at any time, for as much time as you want to. It gives you the freedom to organize your schedules as you please, earn a lot of money, and achieve your goals. Another perk is that you will be spoiled with gifts by your fans.


If all this sounds great and you want to become the independent woman you've always dreamed of, here at Streamate, we're always ready to welcome you aboard, and if you're already part of our team, keep up the good work and be focused on your ultimate goal!