Broadcaster Verification on Streamate
At Streamate, we use different verification methods to ensure all our models' accounts are legitimate and our platform is safe, secured, and fully compliant with the regulations and standards of the adult industry. One of our most recent security measures is the broadcaster verification process. Learn more about how it works and why it is necessary.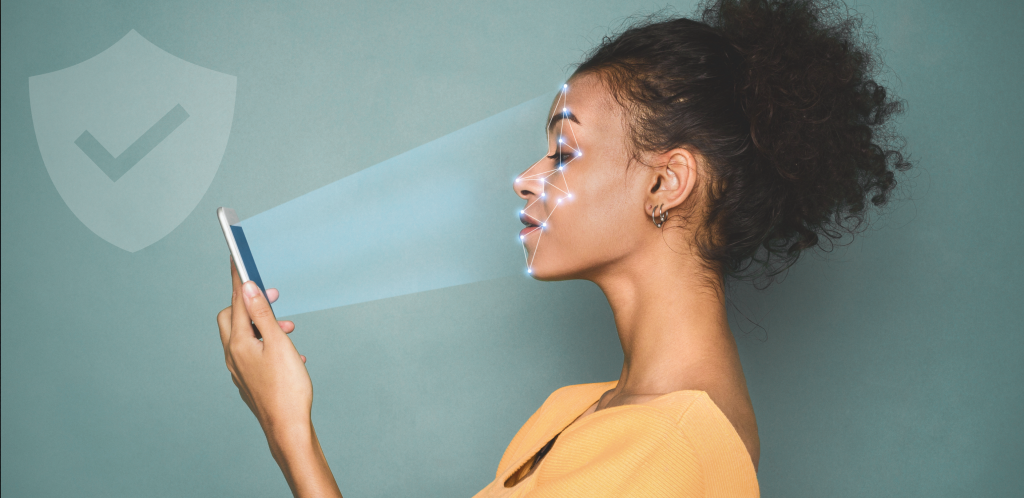 What Is Broadcaster Verification?
Broadcaster verification is an automatic verification process that may be carried out once a performer begins streaming live on Streamate. This is a safe and secured verification that won't expose our models to any data privacy risks. At the moment, only some of our models can see the broadcaster verification step on their Streamate account. In the future, this option will become available for all our performers.
Upon signing up on Streamate, every model is required to submit a copy of their ID. This document is then verified by our team who makes sure the model's ID photo corresponds with his or her live appearance during streaming time. By relying on automatic broadcaster verification, we allow technology to carry out this verification, which saves a lot of time. These automated verifications allow us to check the model's identity at the beginning of each stream, flag and resolve potential issues.
The process is very fast and easy. Before a stream begins, models are required to sit in front of the camera so that our program can perform a facial scan and compare his or her face with their ID photo. All it takes is a few seconds to complete the verification before models start streaming. Regardless of the scan's result (whether the scanned image matches the one in the ID or not), models will be allowed to begin their stream. If a mismatch is detected, the program will flag that model's account and a member of our staff will check the stream directly. If our team realizes that the model is not the owner of the account, they can provide a warning, stop the stream, or even suspend the account.
Why Use Automatic Broadcaster Verification?
Basically, this verification process is important for us to ensure that the models who stream live on our platform are indeed the owners of their accounts. This helps us make sure our platform is safe and secured both for performers and members. The automatic broadcaster verification process enables us to prevent online fraud, stolen accounts, unauthorized performers, or other illegal actions. Moreover, this step also enables us to guarantee that our streams meet legal requirements, which boosts trust in our platform and helps us maintain excellent relationships with our banking partners and financial institutions.
Is the Broadcaster Verification Safe?
This process is 100% safe. The scans we run will never leave our servers and they will never be shared with other groups or databases. Prior scans are kept on file so that the computer can carry out the face – ID photo comparison easier and provide faster results in time.
Will the Scan Affect My Ability to Stream?
No, the automatic broadcaster verification scan doesn't prevent you from streaming and it doesn't slow down your stream.
What Can I Do to Make the Scan Recognize Me Easier?
This automatic scan is highly accurate, but not perfect. Sometimes, the program may struggle to scan your face. To help it and speed up the process, make sure your face is in the frame and well-lit during the scan.
Can I Report Issues Related to the Broadcaster Verification Step?
Of course, our team is always ready to assist you with any technical issues and your feedback can help us improve this process. We invite you to contact our team at any time.