Site Rules and Violation Policies
Just like any other platform that allows users to generate revenue by interacting with customers, Streamate has a set of rules and violation policies. Whether you're new on Streamate or you've been with us for a while, you should get familiar with these rules. This way, you won't risk having problems with your account and you'll be able to offer your clients a safe and pleasant experience. Site rules are also important for us, as a company, as we have to and want to be fully compliant with the best practices in the adult industry.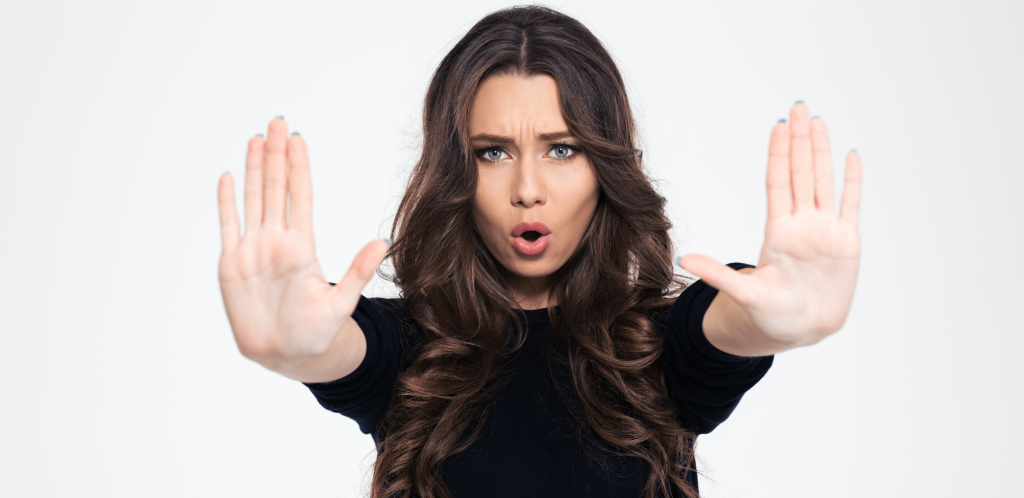 Violation Policies and the Three-Strike System
If a model violates Streamate's rules, our support staff will carefully analyze the situation by looking at how the model interacted with users and how she managed her account. Based on our team's findings, we will Make a decision. Some of the website's rules have a 'no tolerance' policy, which means that if the model breaks them, he or she will have their Streamate account closed. Moreover, this will also prevent that person from ever working on our platform again. To make sure you never get there, check out and follow our website's 'no tolerance' rules while streaming on our platform.
The rules that don't follow the 'no tolerance' policy are subject to the 'three-strike policy'. This means that if you break a rule once, you get a warning or temporary suspension. The same applies to the second violation, and sometimes even the third. But if you break the site's rules the fourth time, our collaboration will be terminated, and your account closed.
These are the main website rules Streamate currently enforces:
No Tolerance for Underage Roleplay or Rape Depictions: models are not allowed to engage in acts that require them to pretend to be minors or rape victims/authors. Models must refuse to participate in any games that illustrate non-consensual/underage sex acts and immediately report members who have these requests by hovering over the folder icon next to their name in the chat section and clicking the "Report" button, which will help us keep this kind of content off the site.
No Tolerance for Weapons: it's absolutely forbidden to show firearms or other dangerous weapons during your live streams. This includes realistic-looking props.
No Tolerance for Drug Use: there is a no-tolerance rule for drugs on Streamate. Models are not allowed to show/use illegal drugs or drug paraphernalia on camera, including drug-associated items such as needles and syringes.
Streaming Under the Influence: models are not allowed to stream if they are under the influence of drugs or alcohol. If their awareness seems impaired, the stream will be stopped, and their account may be temporarily suspended or closed.
No Animals Rule: it's not allowed to show any animals on camera during live streams. Doing so may result in a temporary suspension of your account or closure.
These actions are not allowed on Streamate and breaking or pretending to break them puts your account at risk of being closed. There are also other site rules, which you can find in the Performer's Code of Conduct. Make sure you are familiar with them and don't hesitate to reach out to our support team if you don't fully understand our website rules.